Each month, Les Petits Bilingues & Nanny Agency introduce you to one of our co-workers.
A good atmosphere at the workplace is very important to us, and we believe we should thank our colleagues whenever they particularly distinguish themselves in their job!
August 2016: Natalie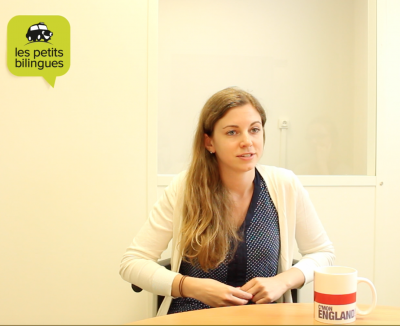 Natalie comes from Wisconsin in the US.
She has worked at Les Petits Bilingues since 2012. She began her career as a Teacher in our centers, and progressively worked in the Pedagogy department as well. She is now the coordinator of the Pedagogy team!
Why is she Employee of the Month?
August is an important time of the year for Natalie, as she supervises the creation of the Lesson Plans ans Scrapbooks for the next academic year. Her work is crucial: it defines what our Teachers will teach and what our children will learn in our centers and schools starting September!
We'd like to congratulate her for the great job she's done so far!