The Resource Lounge: a dedicated place in the heart of Paris for Teachers and Nannies!
Located in Les Petits Bilingues & Nanny Agency's office, the Resource Lounge is an open space with a terrasse, kitchen, free-access computers, sofas and desks.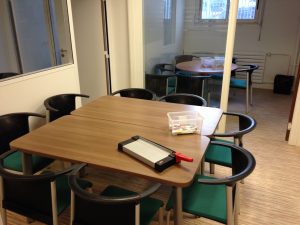 Whether you wish to prepare your lessons, photocopy pages from the Scrapbook, find extra resources (books, songs…) that you can use during your babysitting hours, you're always welcome to come by!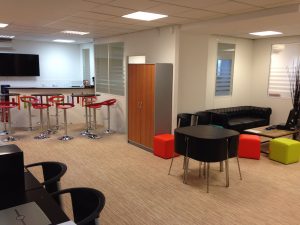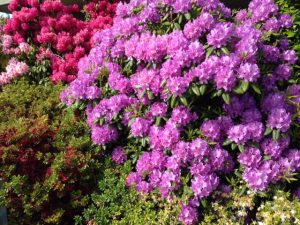 The Resource Lounge is also a great place for you to meet your fellow colleagues, both Teachers & Nannies, and exchange your experiences! Our teams in pedagogy, marketing and HR are also there to answer any question you might have, help with your integration in our country… or just chat in French so you can practice!