Learning English: our vision
At Les Petits Bilingues, we teach English, a universal language we love, exclusively.
We believe there is no age limit when learning a new language: that is why we teach all ages throughout France.
We consider that learning a foreign language is a precious opportunity that enriches your life.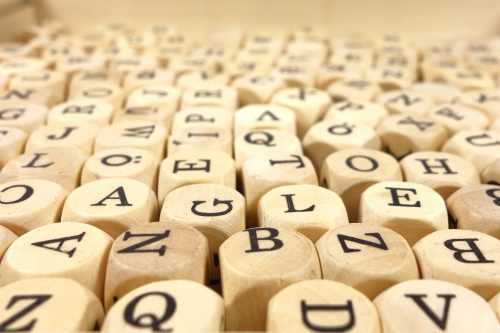 Our pedagogy: expertise and enthusiasm

We are proud of our unique pedagogical approach: spontaneity, curiosity and interactivity are at the heart of our workshops.
Our focus with the children, teenagers and adults that come to learn English with us is essentially based on speaking skills: we want our workshops to be moments of emotions and exchange where anyone can express themselves in English without inhibition!
Enjoyment and positive values

Our concept is based on the following values:
Open-mindedness and curiosity about the Anglo-saxon culture
Discovery and respect of differences
Tolerance and personal enrichment through contact with others
Interactivity, enjoyment and dialogue as bases to learning